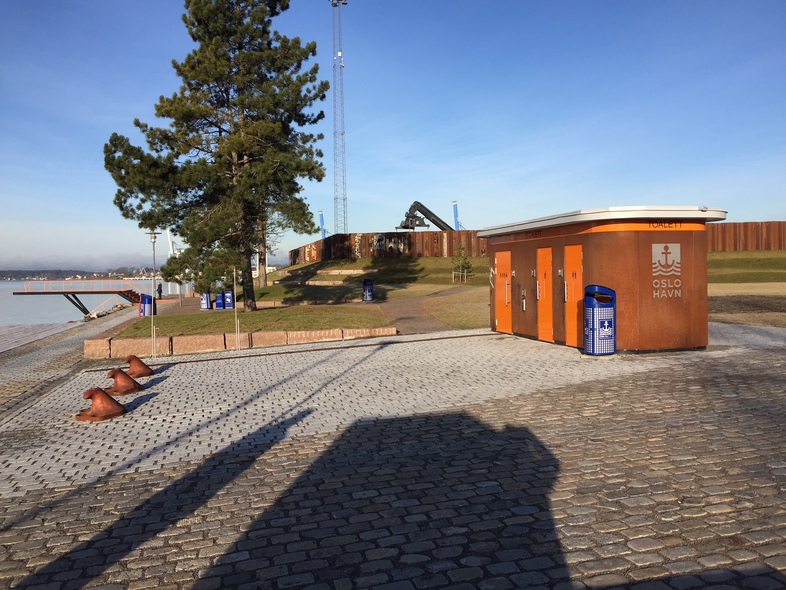 The public toilet – a design for urban life
Public toilets play an important role in people's ability to congregate and spend time in public places – regardless of their gender, age or level of physical mobility. Using a public toilet should be easy and feel safe. Many people even make their plans for socialising based on where toilets can be found. With an appropriately fitted interior and exterior, a public toilet can be both a safe meeting place and a local landmark.

Public toilet as local landmark
Together with our customers, the municipalities and other stakeholders, we work hard to improve the security and accessibility of public places – an important element for a lively, equitable environment. When you contract with us, you are not just paying for a toilet. It's as much a matter of inclusion, hygiene and design. And if you add a truly attractive exterior, a public toilet can even become a local landmark.

Custom design
The exterior of a public toilet can be adapted to suit its surroundings. To fit in … or to stand out. By engaging with our designers early in the planning stages, you can work together with us to create a solution that suits the needs of your target group, whether that means building an eye-catching piece of street furniture or meeting specific accessibility requirements. Nothing is impossible – our goal is for you to achieve your goal.

Up to date with environmental guidelines, regulations and laws on public toilets
We know there's a lot to think about when you're procuring or ordering a public toilet. We are available for consultation through the entire process, and are fully up to date with environmental guidelines, regulations and laws. Our toilets are Swedish-manufactured, cost-efficient and reliable to operate – complete toilet solutions that both enhance security and create more inclusive urban environments. Or wherever else the need arises.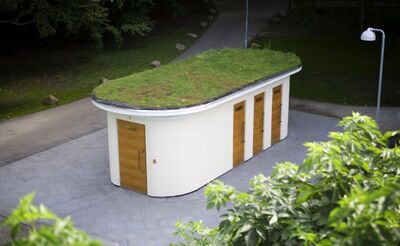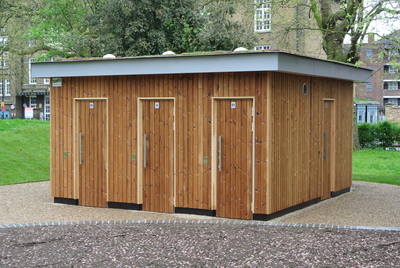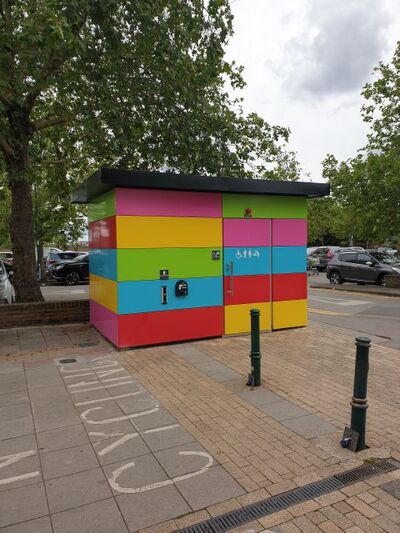 For more information about public toilets, contact: