Toilets in public spaces are an essential social function – both in the city and in the country. Employing modern technology, we design toilets to meet the needs of all, with people, nature and diversity in mind.
Better public toilets
We bring our heart to every job in order to provide market-leading products and first-class service every time. We are safe, professional and committed – we are Danfo.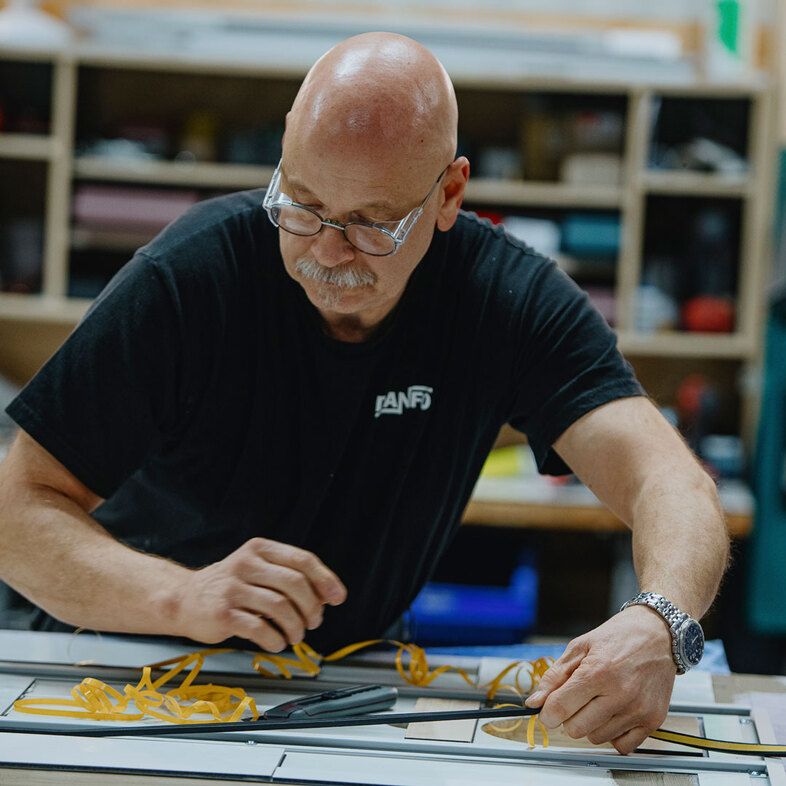 Toilets play the same role in every corner of the world, at every hour of the day. Having a toilet available in the city, at an outdoor recreation area, during an event or at a worksite enables accessibility, freedom and a sense of security. But there's no need for the building to destroy the natural beauty of its site. We adapt to the surrounding architecture – or challenge existing aesthetics.